Dwayne Johnson's Black Adam will not disappoint you
Read Time:
3 Minute, 5 Second
Movie Review: Black Adam
Actor: Dwayne Johnson, Sarah Shahi, Aldis Hodge, Noah Santino, Marvan Kenzari, Pierce Brosnan
Director: Jaume Collet Serra
Category:English, Adventure, Fantasy
Duration:2 Hrs 5 Min
BLACK ADAMTrailer
There is no dearth of fans of Marvel Cinematic Universe among the fans of Hollywood movies in India, who are crazy about Avengers. At the same time, a lot of fans of Dwayne Johnson's Justice League are also present in our country. Black Adam, the spin-off film of Dwayne Johnson's film Shazam, has also been released.. There is a tremendous craze of this film in India too. While it is becoming difficult for Bollywood films to garner an audience these days, a good number of viewers thronged the theaters to watch this film.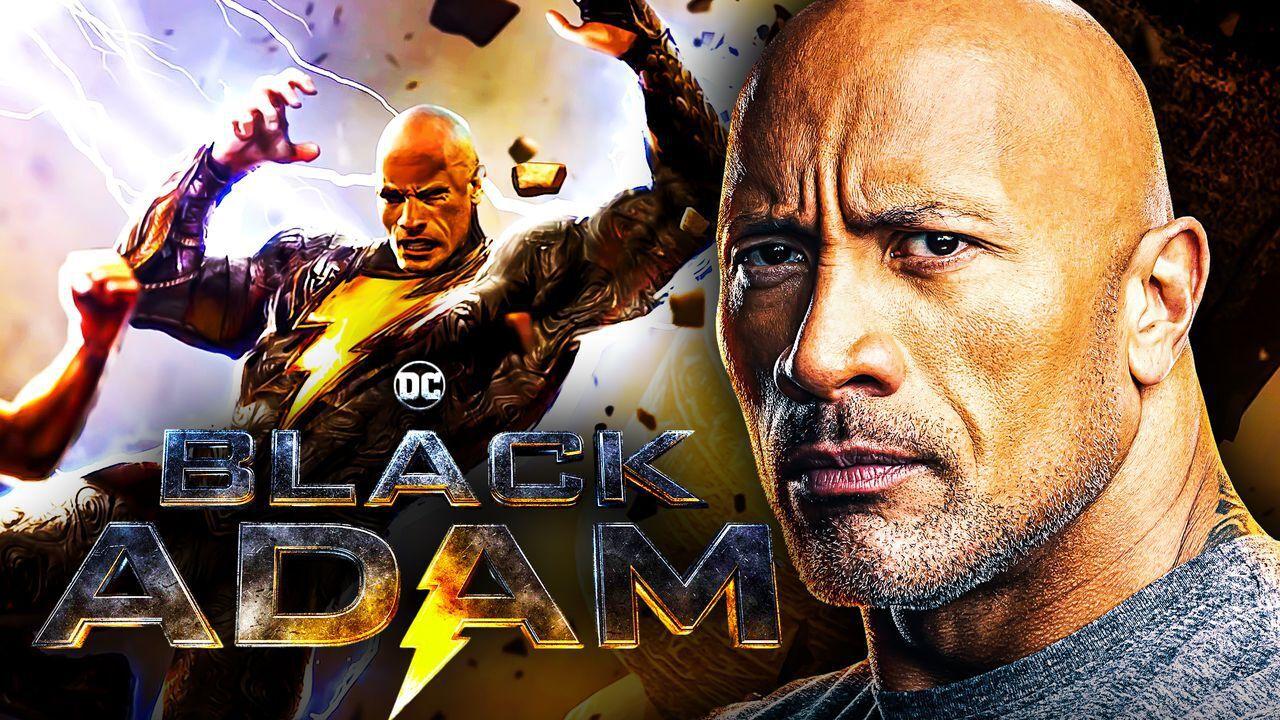 Dwayne Johnson in BLACK ADAM
Story of 'Black Adam'
The story of the film is such that thousands of years ago, an evil king tortured his subjects fiercely in the desire of magical powers. One day he gets that magical power in the form of a crown, but a boy from among his subjects rebels against him. Seeing his courage, magicians from all over the world give him their powers. On his own, that boy becomes the hero of that princely state by defeating the king who has acquired demonic powers. After that the story of the film comes to the present time. Nowadays that princely state is under the control of members of an international gang. A spirited woman inspired by tales of a bygone era ventures into the ruins in search of the king's evil crown, but something happens that awakens the prince's knight (Dwayne Johnson), who has been sleeping for thousands of years. On the other hand, that devil also wakes up once again after thousands of years. Will the warrior be able to save his kingdom once again from the devil? You will have to go to the cinema to know this.
Dwayne Johnson in BLACK ADAM
Review of 'Black Adam'
If you look at this film in terms of the past films of DC Comics, then it looks like a completely different film. In the current film Black Adam, the makers have tried to give a complete package of action, adventure and comedy. At the same time, the color theme of the film is quite bright as compared to the previous films. While great VFX and excellent action scenes are its plus points. The cinematography and background score of the film is also excellent. Director Serra has put this two-hour long film on the screen in a very beautiful way. The film binds you from the very first scene. At the same time, the story becomes even more interesting after the interval. Especially the climax of the film is awesome. Dwayne Johnson, as always, has done a great acting in the film. If it is called completely his film, then it will not be wrong. On the other hand, the rest of the actors have also done a good job.
Dwayne Johnson in BLACK ADAM
Why to watch – If you want to watch a good action thriller film on the weekend, then Black Adam will not disappoint you. Feel free to buy movie tickets.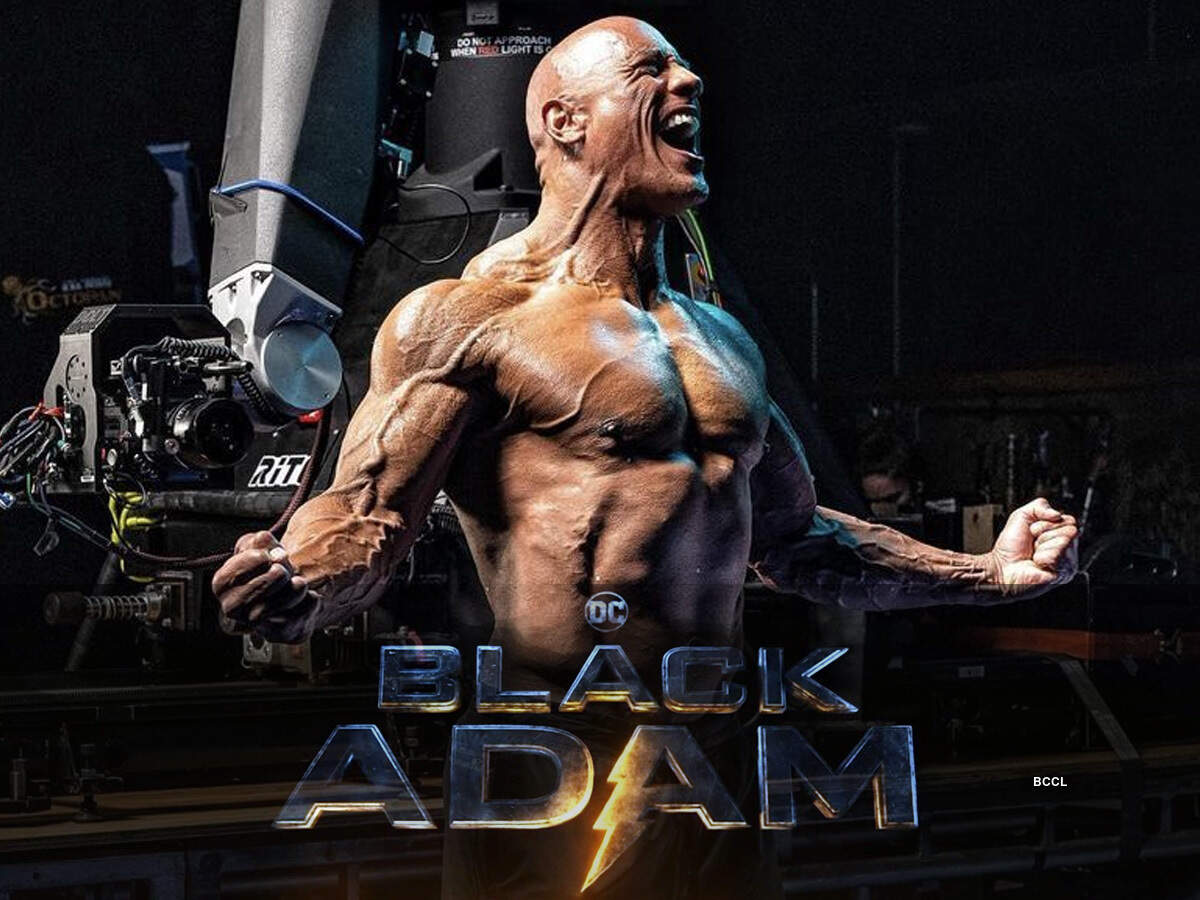 Dwayne Johnson in BLACK ADAM
My Rating: 3.5/5
Author: Sangeeta Verma
Occupation: Indian film critic and reviewer
Education: Bachelor's degree in English Literature, Masters in Mass Communication
Career: Sangeeta Verma started her career as a freelance writer and film critic and continuing it.