Manoj Bajpayee used to live in Chawl with Tigmanshu Dhulia and 10 others
Read Time:
2 Minute, 56 Second
Manoj Bajpayee: Manoj Bajpayee lived in Chawl with Tigmanshu Dhulia in bad times, 10 other Bollywood people were also there
Actor Manoj Bajpayee recalled his days as a struggling actor, when he used to live in a chawl with 10 people working in Bollywood. He said that Tigmanshu Dhulia and Vijay Krishna Acharya were two of his roommates at that time.
         Manoj Bajpayee and Tigmanshu Dhulia 
Originally from Bihar, Bollywood actor Manoj Bajpayee came to Mumbai from Delhi. While the actor hasn't trained in any major acting institute, he has years of experience doing theater in Delhi. However, when he moved to Mumbai in the 1990s, he had to wait for some time before getting his big break with 'Satya (1998)'. During this time he recalled living in a Mumbai chawl with 10 film industry people at a time.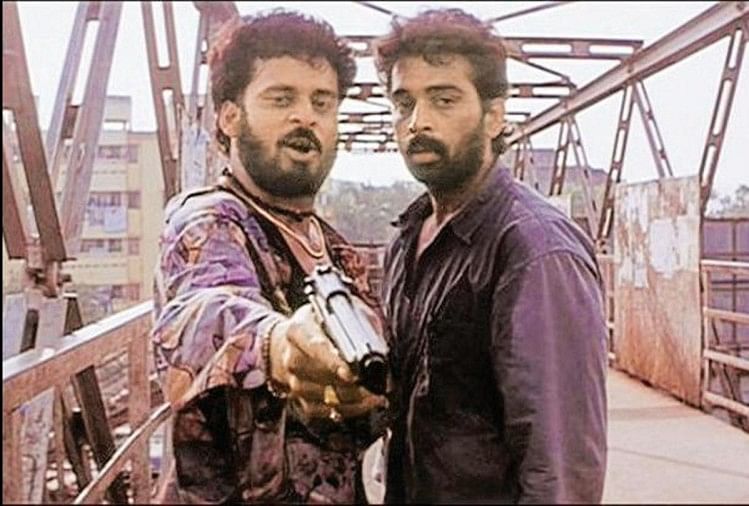 Mumbai ka King Kaun? Bhikhu Mahatre akka Manoj Bajpayee
Manoj Bajpayee came to Mumbai from Delhi with some friends, some of whom were actors and some were writers or directors. He did small roles in films like 'Drohkaal (1994)' and 'Bandit Queen (1994)'. Tigmanshu Dhulia was the casting director of Shekhar Kapur's film. Manoj also did some television serials like 'Kalakar', 'Imtihaan' and 'Swabhiman' to continue acting.
   Manoj Bajpayee in Dhrokaal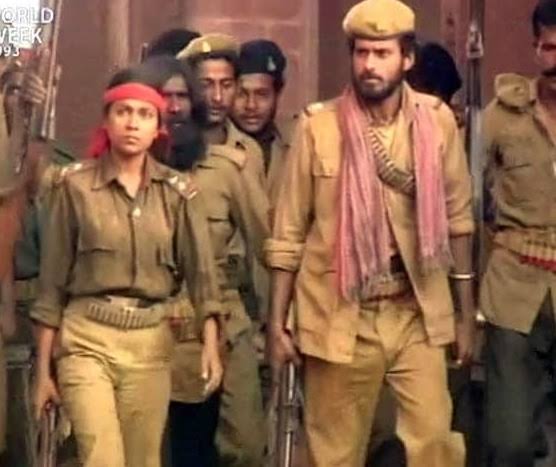 Manoj Bajpaee in Bandit Queen
Tigmanshu Dhulia lived in Chawl with Manoj
In an interview with Mashable India, Manoj talked about his struggling days and how he used to feel hopeless. He shared, 'There was a disappointment that when you know your job, you are not getting work. In addition, it was very nice that all friends often met, sat together, read, practiced. I used to be busy all day. I lived in a chawl with two people, when I came back after six months, I saw at least 10 people sleeping there. Tigmanshu Dhulia was one of them. Vijay Krishna Acharya, who made 'Dhoom' spent most of his time there too.'
Manoj Bajpee with his father
Manoj and Tigmanshu work together
Manoj's performance as 'Bhiku Mhatre' with Ram Gopal Varma's 'Satya' launched his career. He won the National Film Award for Best Supporting Role Actor as well as the Filmfare Critics Award for Best Actor. Manoj and Tigmanshu worked again in Anurag Kashyap's 'Gangs of Wasseypur' films in 2012.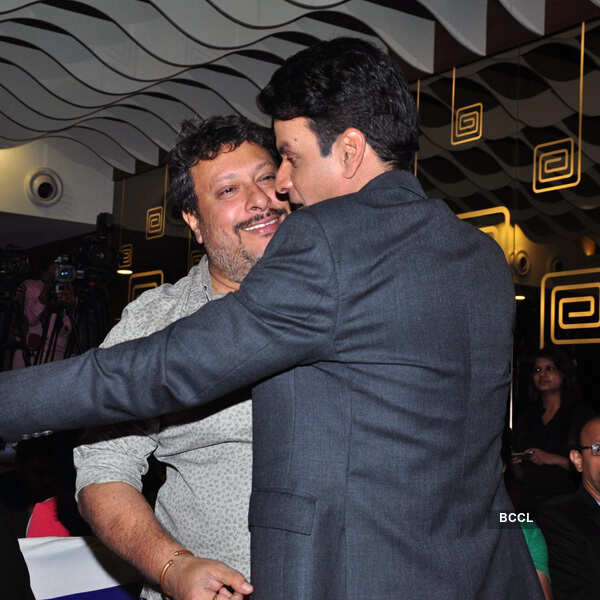 Manoj Bajpayee with Tigmanshu Dhulia
Manoj Bajpayee movies
He worked in 'Chakravyuh (2012)', 'Special 26 (2013)', 'Aligarh (2016)'. The actor won his second National Film Award. This time in 2019 he won it for Best Actor with the film Bhonsle.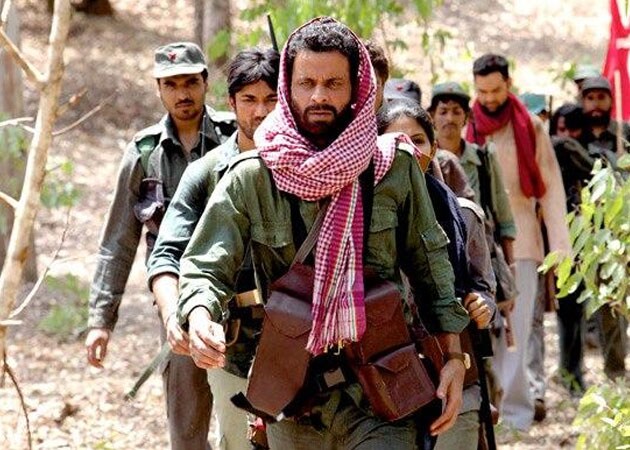 Manoj Bajpayee in Chakravyuh
             Manoj Bajpayee in Special 26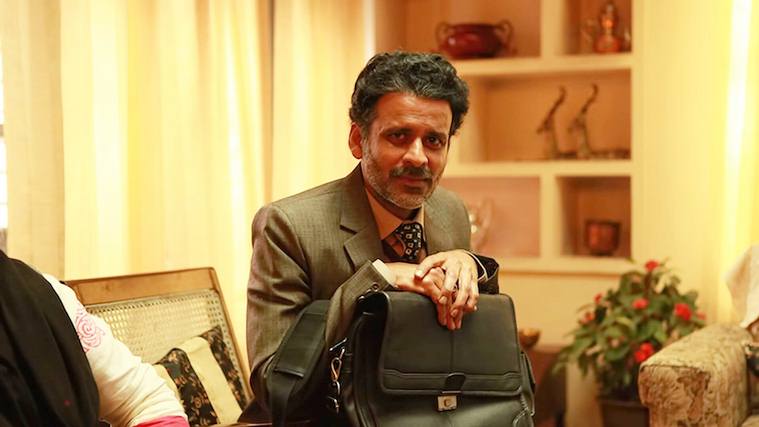 Strong films of Manoj Bajpayee
He is best known for his role of Shrikant Tiwari, an undercover Indian intelligence agent, in Prime Video's web series The Family Man. Manoj will next be seen in the family drama 'Gulmohar' alongside Sharmila Tagore and Simran, releasing on March 3 on Disney+Hotstar.
Author: Sangeeta Verma
Occupation: Indian film critic and reviewer
Education: Bachelor's degree in English Literature, Masters in Mass Communication
Career: Sangeeta Verma started her career as a freelance writer and film critic and continuing it.