PART-II: Do you know these 20 facts about actor Kareena Kapoor's crush Akshay Khanna?
Kareena Kapoor's crush Akshay loves spy thrillers. He likes TV series like James Bond, Bourne series and Homeland very much.
Read Time:
4 Minute, 13 Second
CONTINUED……………………..
#11: Kareena Kapoor's crush Akshay loves spy thrillers. He likes TV series like James Bond, Bourne series and Homeland very much.
 Akshay Khanna with his mother
# 12: At one time he gave a very truthful answer about what was the reason for Akshay Khanna to come into acting. He said that he became an actor because his father was an actor. He was soon introduced in Bollywood. Then he was 19 years old. Then his father launched him with 'Himalaya Putra'. Akshay didn't have much choice. He was never good in studies. He was a below average student. He was not interested in anything to make a career. According to him, acting was the only thing he knew how to do and he knew he would be happy doing it.
                                                                 Akshay Khanna 
# 13: Seeing Akshay and his brother Rahul Khanna, it seems that Akshay is old, Rahul is younger. Second is that Akshay came first in acting and he is more popular. But the reality is that Akshay Khanna is younger and Rahul is about three years older than him. Also, Akshay has been very impressed with his brother. He used to copy him. Rahul had started acting much before Akshay. Akshay thought about it after that.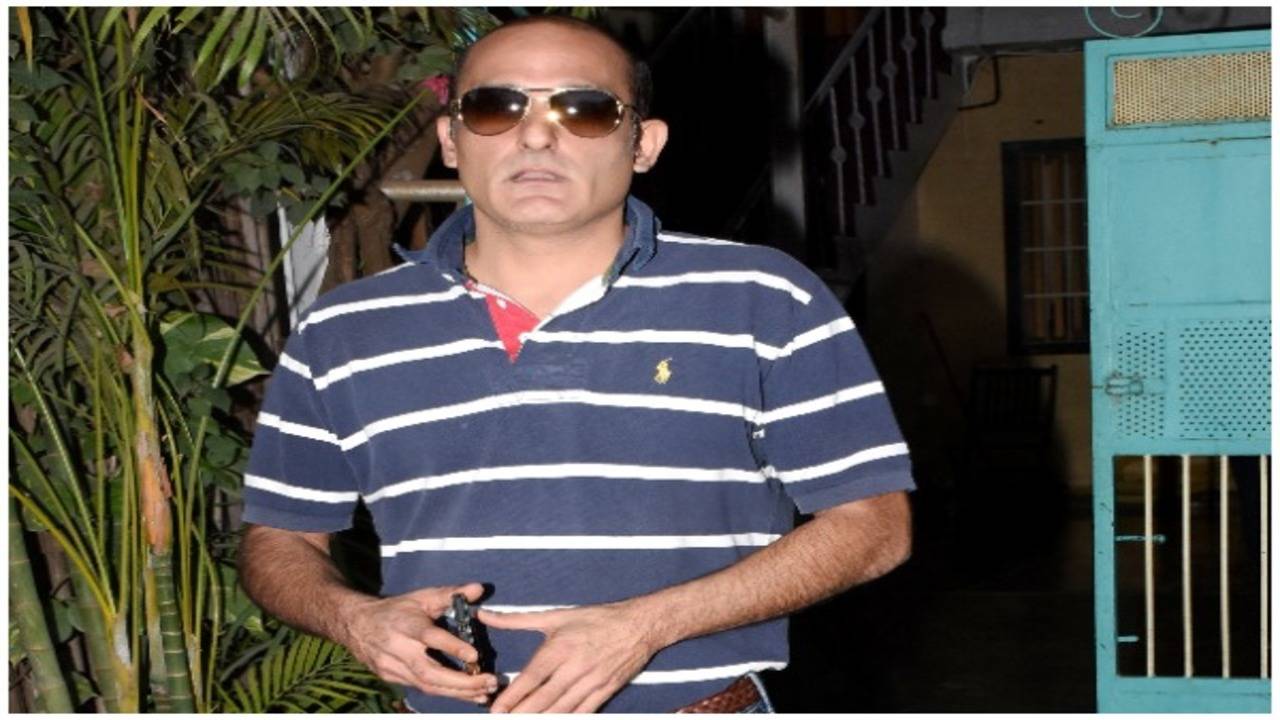 Akshay Khanna 
#14: Akshay Khanna danced in a song "Tera Naam Lunga Hallu Hallu" from producer Pahlaj Nihalani's film Bhai Bhai in 1997. But he was not given any credit at the beginning or end of the film. It is another that the new actors who were launched with great enthusiasm in the film did not work later and Akshay became a big star.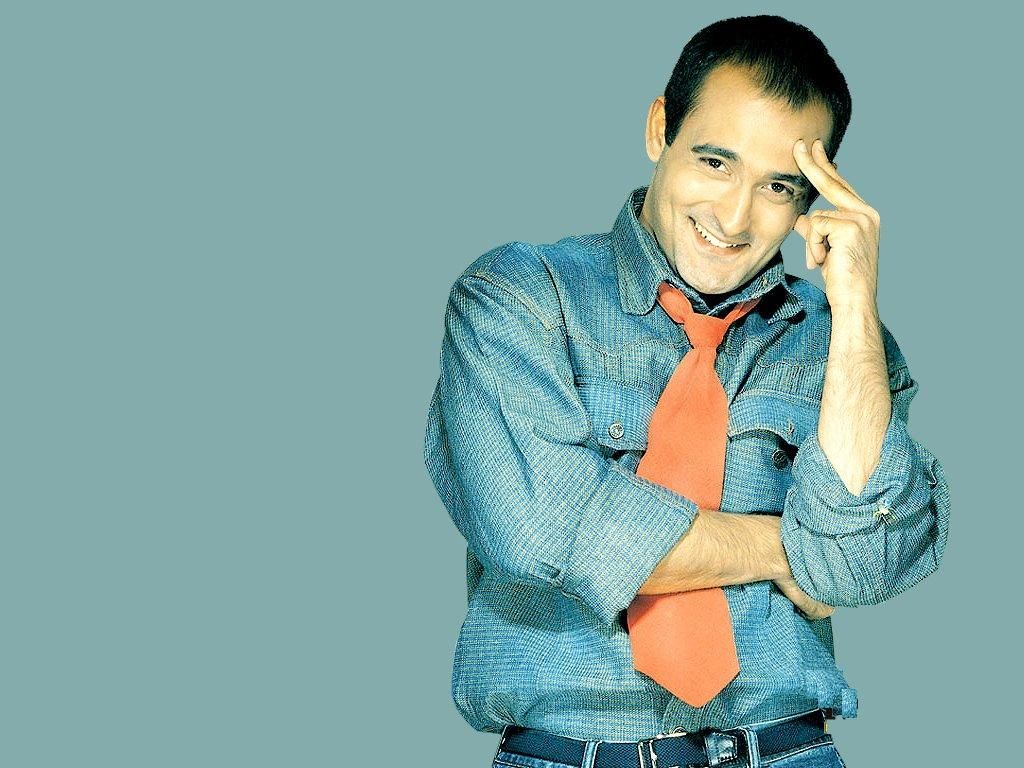 Akshay Khanna 
#15: Deepa Mehta's film '1947: Earth' starred Rahul Khanna, Nandita Das and Aamir Khan. In this, the character of Dilnawaz, an ice cream seller played by Aamir, was earlier given to Akshay Khanna.
                                             Akshay Khanna with Nawazuddin Siddiqui
#16: Akshay's name appears as a playback singer in a song in director Dharmesh Darshan's 2006 romantic comedy Aap Ki Khatir. He sang the unplugged version of 'Aap Ki Khatir'. Music was by Himesh Reshammiya.
                                                                                                                     Akshay Khanna
#17: Dil Chahta Hai was not the first film in which Farhan and Akshay Khanna worked together. Farhan assisted director Pankaj Parashar in Akshay's first film 'Himalaya Putra'.
                                                      Akshay Khanna with Nawazuddin Siddiqui and Sridevi
# 18: Earlier, Akshay used to keep a distance from the media. Been like this for a long time, there are no interviews of his early days. But some time ago his thinking changed. Akshay expressed about this, "For a long time I used to think that all these journalists are there to criticize me, to bring me down and to make me look like a bad guy. That's why I kept avoiding him and I kept a distance. (Much later) I sat down and analyzed what is the role of media in promoting an art form. Now I have understood that you people are here just like my companions, to promote my film so that it can reach as many people as possible. I think with time, age and experience, I have started understanding things better. Being scared of media and press was a wrong step on my part. Now I am comfortable talking to journalist people. Even the involvement of media in our lives has changed. I have understood that he has an important role in the business of cinema.
                                Akshay Khanna in Drishyam-2
#19: After the death of his father Vinod Khanna, when he was asked what would you like to say about his legacy. So Akshay had said on this, "Two things – one is the love he gave me. Second, how non-judgmental he was about people. He never gossiped about anyone, never thought ill of anyone. Used to accept people a lot. Did not make any opinion about people. I admire this quality of his a lot.
               Akshay Khanna in accidental Prime Minister
#20: 'Taal' (1999) is one of the biggest films of Akshay Khanna's career. In this, he played the role of Manav Mehta, the son of a millionaire father. The planning of this film was started by writer-director Subhash Ghai from 1995 itself. Then he had planned it with the name 'Shikhar'. The song "Kariye na, koi waada kisi se kariye na.." was also recorded. In this film, he had decided to cast Shah Rukh Khan, Jackie Shroff and Madhuri Dixit. But in the same year his film 'Trimurti' failed in which Shah Rukh, Jackie and Anil Kapoor were there. So he changed the casting and started making 'Pardes' first. After that he started work on 'Taal' and cast Akshay Khanna in place of Shahrukh.
                                               Akshay Khanna in section 375
Author: Sangeeta Verma
Occupation: Indian film critic and reviewer
Education: Bachelor's degree in English Literature, Masters in Mass Communication
Career: Sangeeta Verma started her career as a freelance writer and film critic and continuing it.